Уже осень. (It's already autumn). Но на Кипре ещё жарко. (But in Cyprus we have hot weather) Мы пьём пиво. (We drink beer.)
И эти ребята тоже пьют пиво. (And these guys also drink beer).
I've found this very funny song here. You can find a lot of useful information and tips for those who studies Russian.
Это семечки.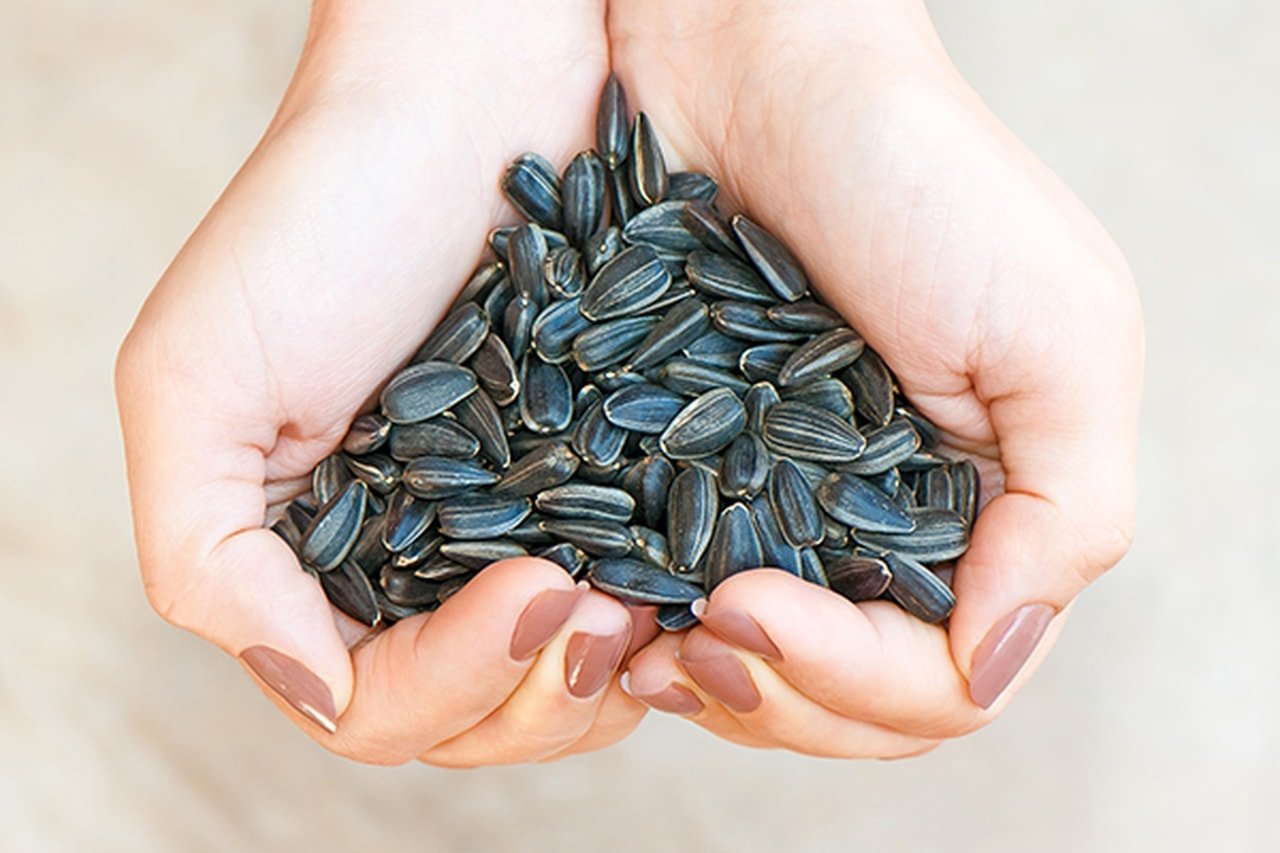 Это семечки и пиво. 🙂

Текст (Of course there is no much sense in this song, it's just for fun, it's O.T Genasis CoCo parody.):
Read the rest of this entry »